At Sonicsoft Solutions, We have developed an adaptive Application Development framework that covers the complete scope of the Software Development Lifecycle to deliver the best of design, development and delivery practices.
The Software Application Development team at Sonicsoft is well versed in utilizing industry specific coding standards and best practices to assist clients in designing and developing custom Web Applications and innovative Software Products ensuring high level of quality outcomes.
We apply our expertise in creating user specific Customized Products and Applications across a variety of industries to bring prospects to the client's business ideas and requirements.
It is significant for any business organization to provide infrastructure to connect information sources for integrating business processes along with a number of diverse applications.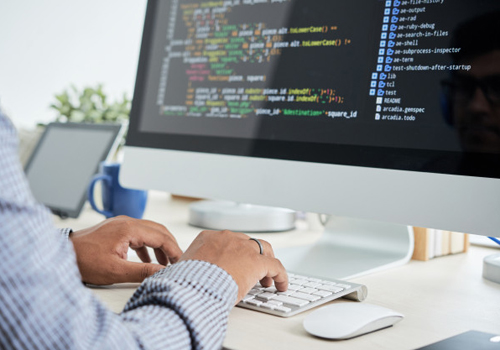 Sonicsoft Enterprise Application Integration (EAI) practices provides a standard methodology for inter- connecting the different components of IT infrastructure people, applications, platforms and databases to enable the automation of end-to-end business processes.
Our in-depth suite of Enterprise Application Integration Architecture patterns combines the technical expertise with proven methodologies and best practices to meet the overall enterprise information integration needs of small and medium scale enterprises.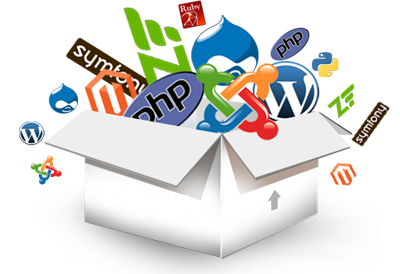 With the rapid progression in information technology, changing of customer demands and business goals, IT organizations need to provide efficient and reliable Software Application Maintenance and Support to ensure that the business applications are operated seamlessly with minimum downtime. At Sonicsoft, we realize the importance of Application Maintenance and Support in Software Development Life Cycle process and developed well defined process to support all the application maintenance requirements to make it compatible to the new business scenarios.
Our dedicated technical support team at Sonicsoft is well experienced in delivering custom made Application Maintenance and Support Services round the clock to a wide range of businesses across all verticals at an affordable cost to the customers.